Bodegas José L. Ferrer
Bodegas José Luis Ferrer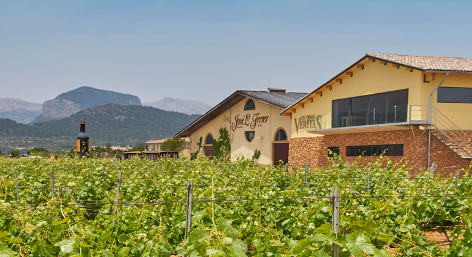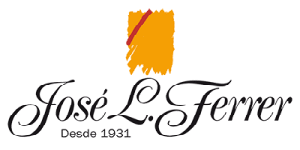 Implementation of the VINUM solution for the winery
Bodegas José Luis Ferrer
Implementation of the VINUM solution for the winery
Initial situation
In 2013, we paid a visit to the winery to present our product, Vinum. Although they had computer applications to manage their needs, they did not keep track of the traceability of the wine-making process.
Diagnosis / keys to the project
The company has been engaged in wine-making since 1931, and aside from being one of the wineries with the largest production volumes, it is also a benchmark for wine-making in the Balearic Islands.
The company lacked control over the traceability of the wine-making process, despite having different computer solutions across the various areas of the company. Therefore, it was a company with a significant level of computer technology implementation, but with a clear shortcoming due to a regulatory change in the Government.
Solution and benefits
The implementation of Vinum has provided them with a tool to trace the wine-making process using current technologies, aside from control over the entire wine production process. The solution also delivered the automation of the filing of tax returns with the different public administrative bodies involved
(Regional Department of Agriculture, Spanish Ministry of Agriculture and the Spanish Ministry of Finance), as well as legal advisory services for wine-making.